Personalized Parent Coaching Designed to meet the specific needs of each client
 Individual Parent Coaching
Virtual Coaching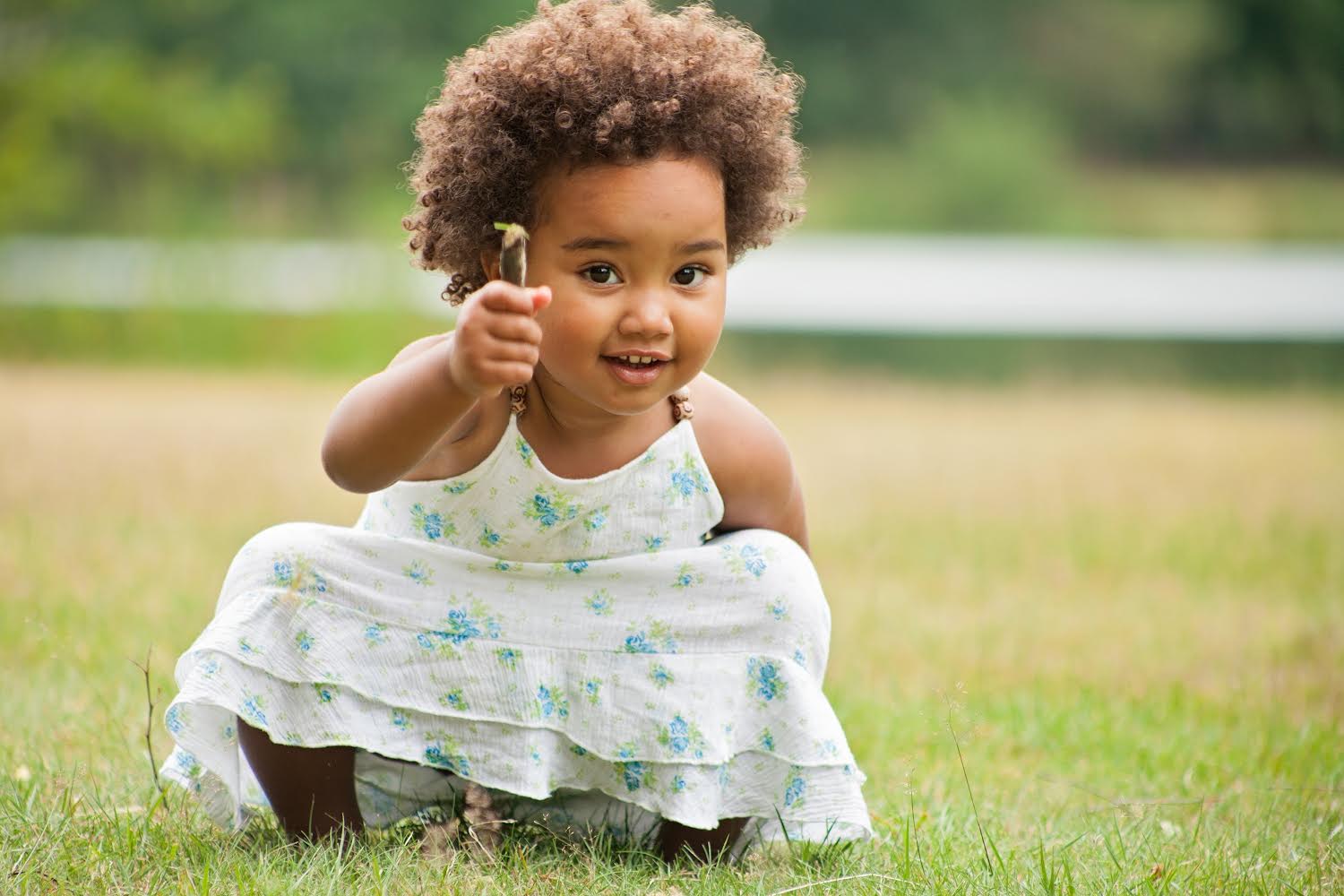 SUPPORT
Joanne encourage parents to openly discuss their parenting challenges.  All parents experience periods of doubt and despair.  Joanne provides a safe environment free of judgment, in which parents can express their concerns while finding positive parenting solutions. She believes that personal parent coaching can shift parents from hopelessness and helplessness to empowered and inspired.  When parents get the support they need families will grow in a healthy direction.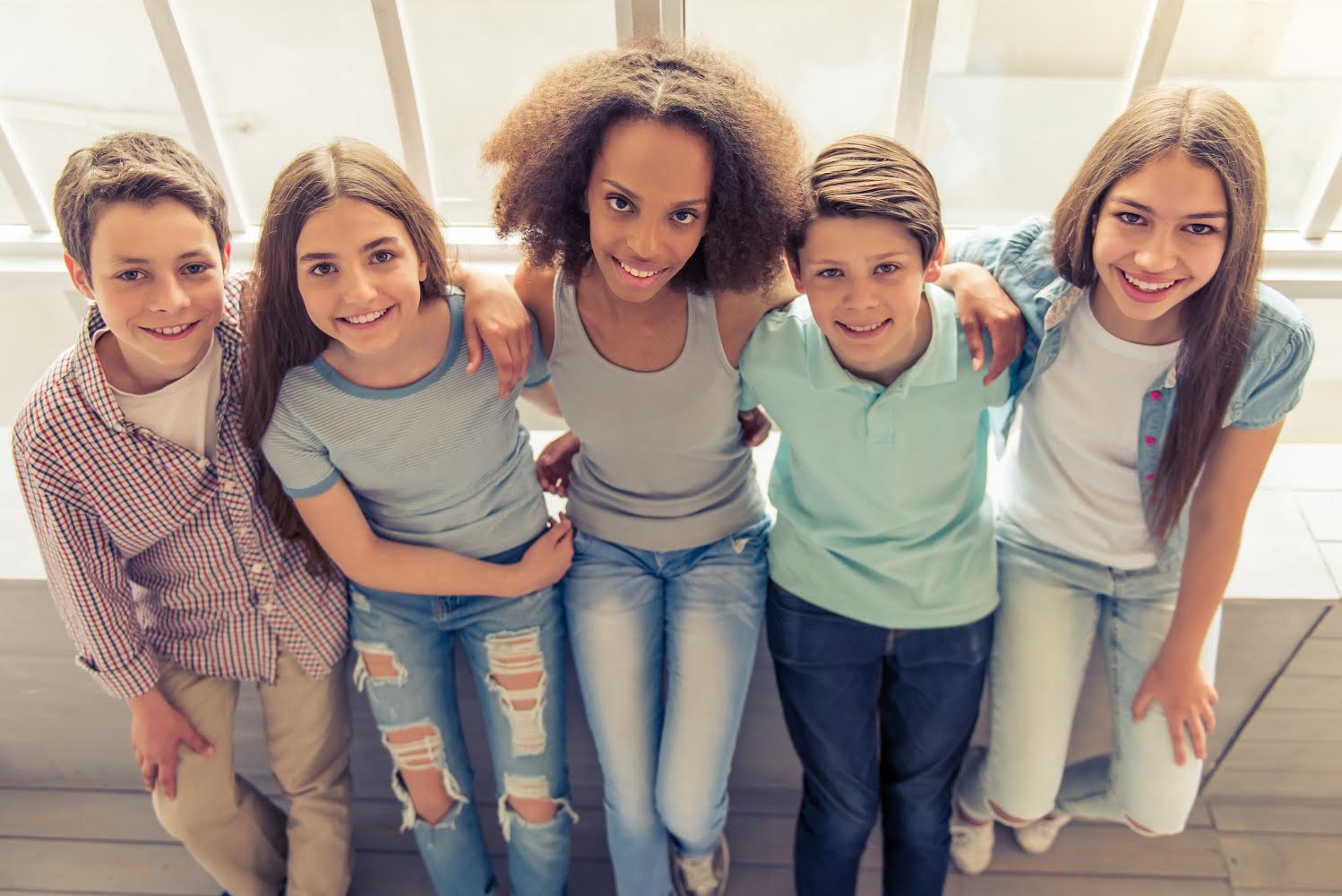 EDUCATION
Parents play the most essential role in a child's development.  Parent coaching will aid parents in identifying developmental stages and appropriate behaviors associated with age specific child development.   When children are provided a positive, consisitent and reliable family environment they grow into healthy, confident and responsible young adults.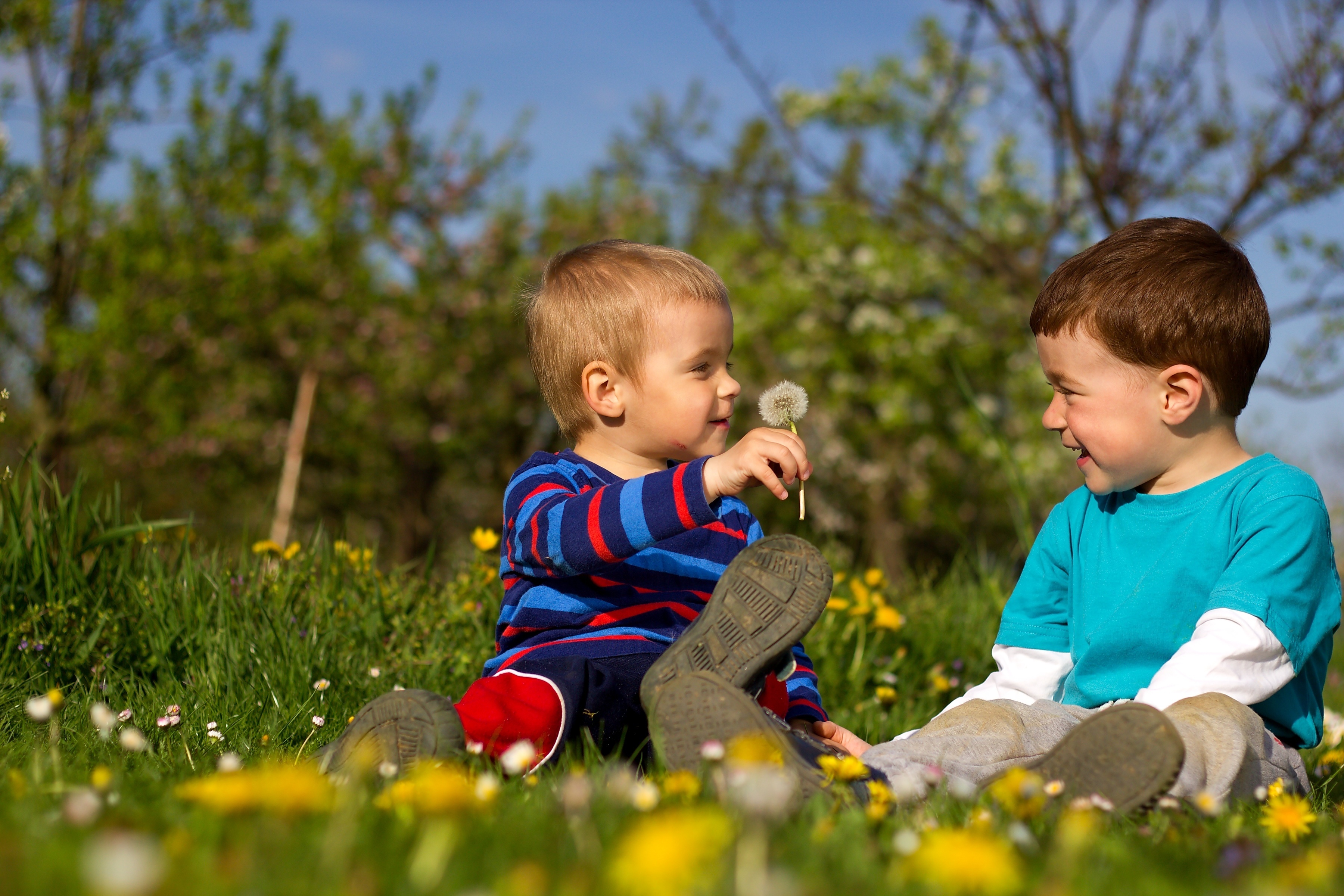 TRAINING
Joanne works with parents to develop specific strategies and tools to improve their parenting skills. Parents are encouraged to address specific child rearing challenges and implement a plan to improve the parent child relationship.  Together with Joanne you will develop strategies that work for your family while feeling more confident in your parenting decisions.